At Toorella Kennels,I breed Cavalier King Charles Spaniels, Cavoodles,Miniature and Toy Poodles. All pups are raised in a loving family environment, are well socialised with other animals and fed a varied and nutritious diet. Puppies are sold wormed, vaccinated, microchipped and vet checked and an information pack is supplied to ensure a smooth transition to the pups new home. I am always happy to answer any questions. Toorella Kennels is located on a two hundred acre property, twenty minutes east of Inverell, NSW.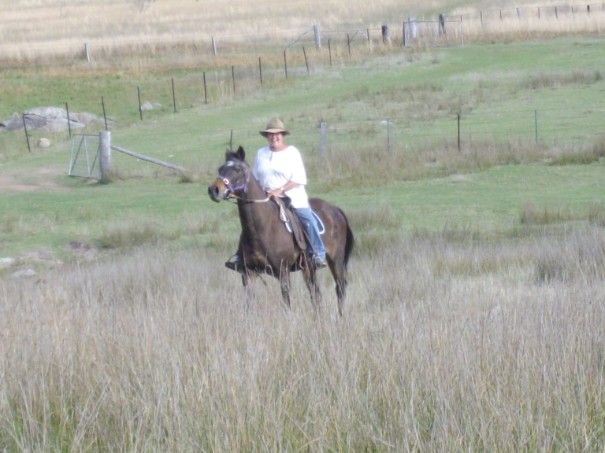 DELIVERY INFORMATION
If you would like your new pup to travel by road, I recommend, 'Dog Movers',The pet transport people. Office phone number ( 07 )55302710. Email: info@dogmovers.com.au. I will deliver the pup to the closest pick up point free of charge.
If you would like your new pup to fly, I recommend 'Dogtainers'. Phone 1300135252.
Email: info@dogtainers.com.au I will deliver the pup to Armidale airport free of charge.
I offer free delivery within the beautiful New England area.
If you are travelling by car to pick up your precious pup, I will meet you half way within reason.
REPLACEMENT / REFUND POLICY
If for any reason the pup is returned within the first three days, I will refund 50% of the purchase price, or if the pup is found to have a health issue and a vet certificate is provided, I will replace the pup with one that is similar from the next available litter.
Please note transport costs are the responsibility of the buyer.
Payments may be made by direct bank deposit.
Elizabeth Hough
Regional Australia Bank
BSB Number: 932 000
Account Number: 660001