CAVALIER KING CHARLES SPANIEL PUPS HAVE BEEN SOLD.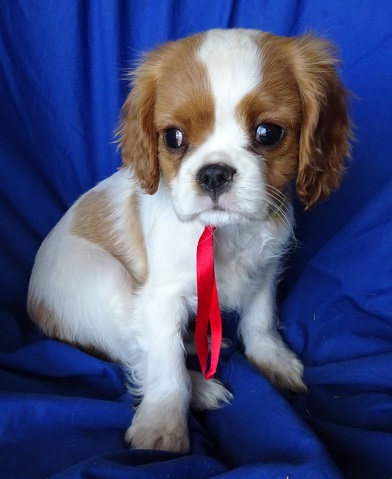 MALE CAVALIER HAS BEEN SOLD
FEMALE PUPS HAVE BEEN SOLD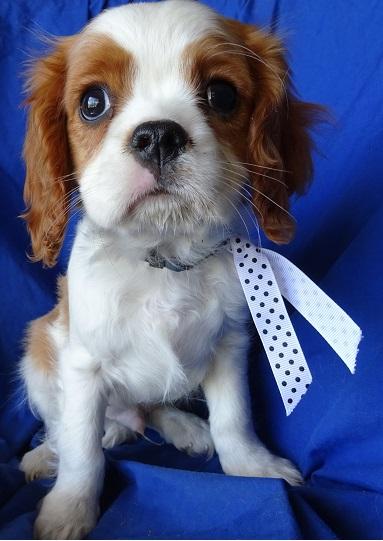 MALE CAVALIER PUP HAS BEEN SOLD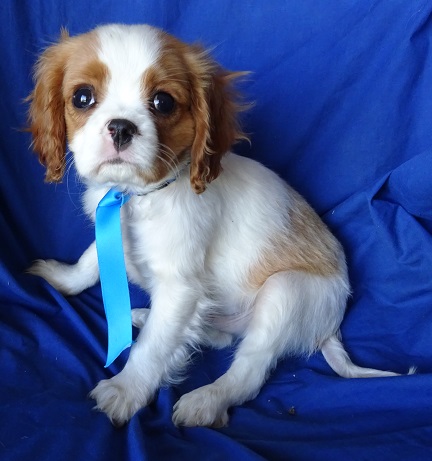 MALE CAVALIER HAS BEEN SOLD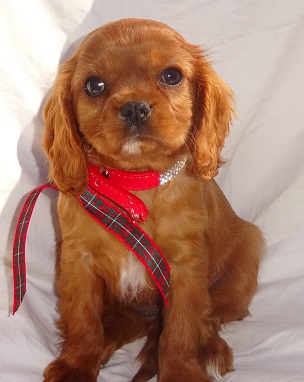 A Cavalier King Charles Spaniel will make the perfect family pet. They are loyal, affectionate, gentle and devoted.

Cavaliers thrive on human companionship, and don't do so well if kept on their own for too long.This friendly little pup is eager to please. All he needs in return is lots of love and attention.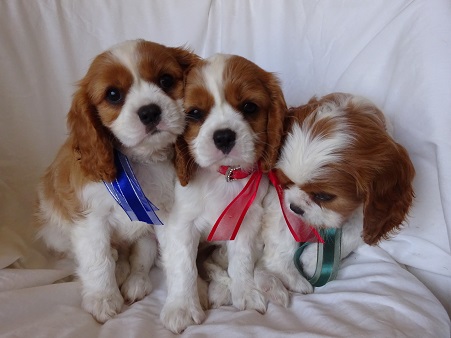 Pet owners on average have lower cholesterol, lower blood pressure, deal better with stress and are less likely to feel lonely. Walking the dog is a great way to exercise, and meet new friends.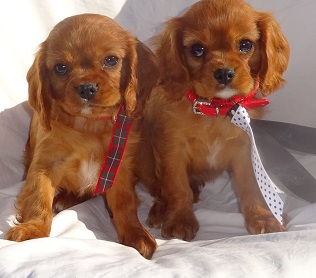 FEMALE CAVALIER PUPS HAVE BEEN SOLD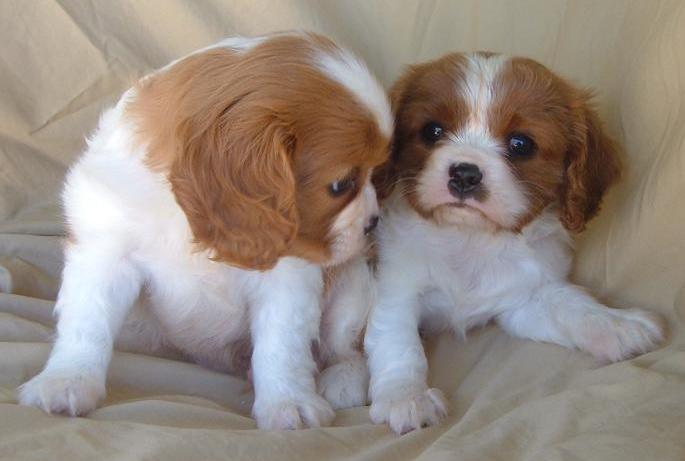 THESE PUPS HAVE BEEN SOLD
To secure the pup of your choice, I'm asking for a non refundable deposit of $100, which is deducted from the final price on day of sale.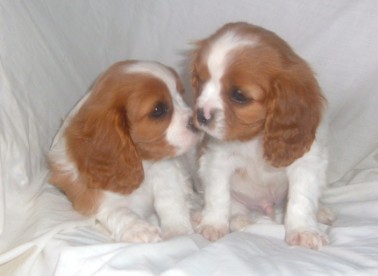 THESE PUPS HAVE BEEN SOLD
I OFFER FREE DELIVERY IN THE NEW ENGLAND AREA OR IF TRAVELLING BY CAR, I CAN MEET YOU HALF WAY WITHIN REASON. I AM HAPPY TO FREIGHT IF NEEDED, AT BUYERS EXPENSE.
RING ELIZABETH: 0267233496 FOR MORE INFORMATION
EMAIL: toorella@bigpond.com
The very best of tail waggin' face lickin' love.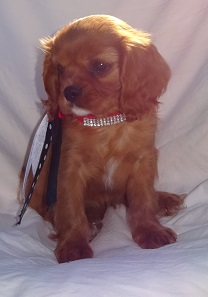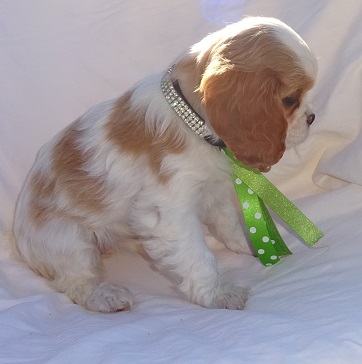 The breed is known for its wonderful facial expressions and their amazing ability to relate to humans. This sweet natured pup can adapt to any environment and would be a great asset for any family unit.
Cavaliers get along with everyone. They are exceptionally good with children, other animals and are often used as therapy dogs because of their loving temperament.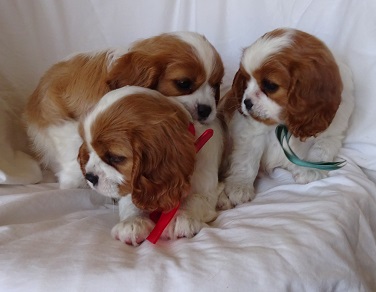 HAPPINESS IS A KISS AND A WARM SNUGGLE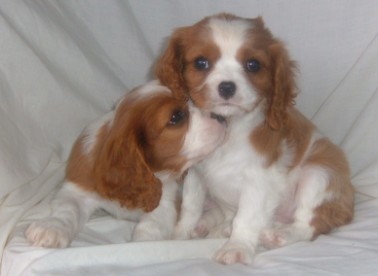 THESE PUPS HAVE BEEN SOLD
Cavaliers are eager to please, easy to train, naturally well behaved and not excessive barkers. Pups will be vaccinated, micro chipped, wormed and vet checked.